Brave last week announced Brave Search, its own search engine that promises privacy-preserving search based on its own index.
Brave already offers its free, privacy-focused, Chromium-based open source web browser, which sets itself apart from other browsers by blocking ads and website trackers, by default.
Now the company is announce her own search engine built on an independent index. Unlike many of its big tech competitors, it doesn't track users, their searches, or their clicks – and doesn't use secret algorithms or biased results.
Related | DuckDuckGo allows global default privacy control in its apps and extensions
Brave Search represents a distinctive alternative to other solutions, listing a series of guiding principles that make it unique from any other search engine.
It preserves the privacy of its users by not tracking or profiling them, and the user comes first – not the advertising and data industries. In addition to this, Brave also wishes to maintain its independence by keeping its search index private and detached from external vendors to provide answers to common queries.
Brave also seeks to preserve transparency by establishing open ranking models organized by the community to ensure diversity, avoid algorithmic bias and censorship.
Finally, he proposes "The best integration in its category" between browser and search, without compromising privacy.
At this beta stage, the search engine is still ad-free. However, in the future that will change – there are options planned for ad-free or ad-supported searches, bringing private ads with a BAT revenue share to research.
"It is the most private search engine in the industry, as well as the only independent search engine, giving users the control and confidence they seek in alternatives to big technology. " said Brendan Eich, CEO and co-founder of Brave.
"Unlike older search engines that track and profile users and newer search engines which are mostly skin on older engines and don't have their own indexes, we're offering a new way to get relevant results with a community-powered index, while ensuring confidentiality. . Brave Search fills a clear void in the market today as millions of people have lost faith in the surveillance economy and actively seek solutions to control their data.
Brave also introduces the first search independence metric, an aggregate metric that takes into account the ratio of results coming exclusively from the Brave index. It is an instrument with which users can verify the independence of the results. When fetching results outside of its own index, external support will not compromise user privacy, but it will impact the independence metric.
The new Brave br search engine is available in beta, globally, on all Brave browsers (desktop, Android and iOS). You can also run it from any other browser at search.brave.com. It will become the default search in the Brave browser later this year.
---
you might also like
---
More Tech
---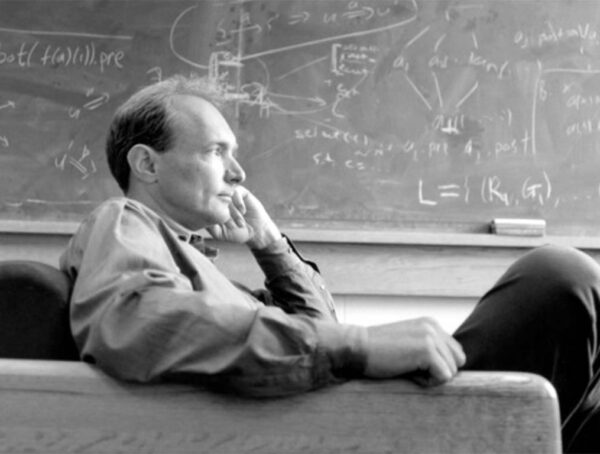 Sir Tim Berners Lee auctions World Wide Web source code NFT
Posted on June 24, 2021


0
Sir Tim Berners-Lee, puts an NFT of the original "WWW source code" up for auction at Sotheby's.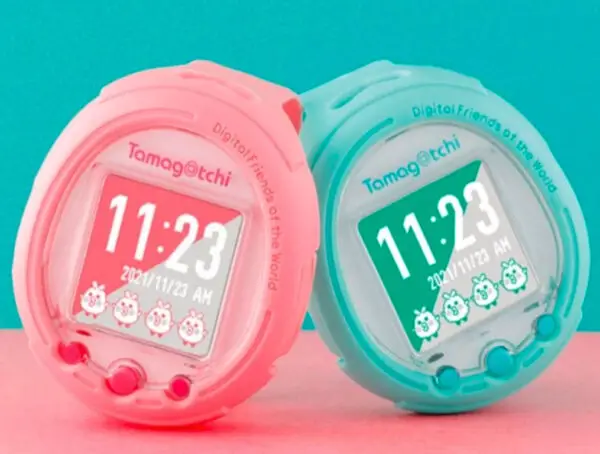 25 years later, the Tamagotchi makes a comeback as a laptop
Posted on June 23, 2021


0
The new Tamagotchi lets you wear your pet on your wrist, control it with your voice, and it even has …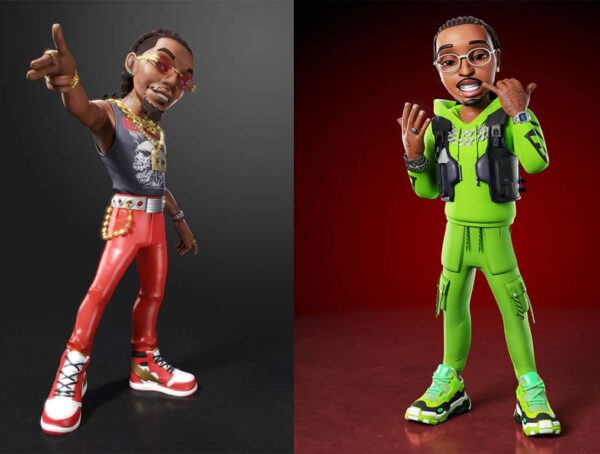 Migos to launch collection of digital avatars and wearable items with Genies
Posted on June 21, 2021


0
The Migos rap trio enters the metaverse with a collection of avatars and digital clothing inspired by their latest album,…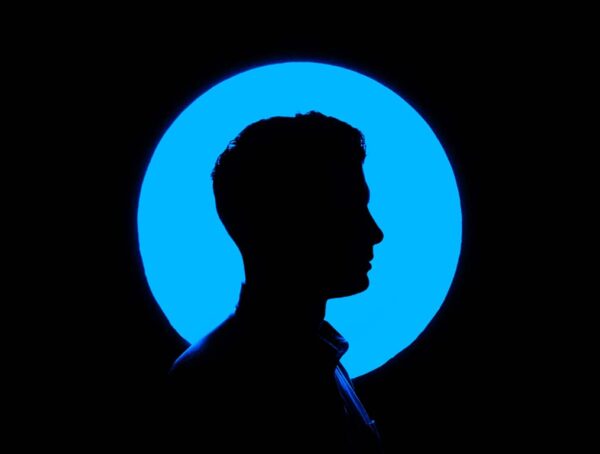 Stripe goes beyond online payments with Stripe identity verification tool
Posted on June 20, 2021


0
Stipe launches Stripe Identity, an augmented reality-powered self-service tool developers can integrate to verify user identities.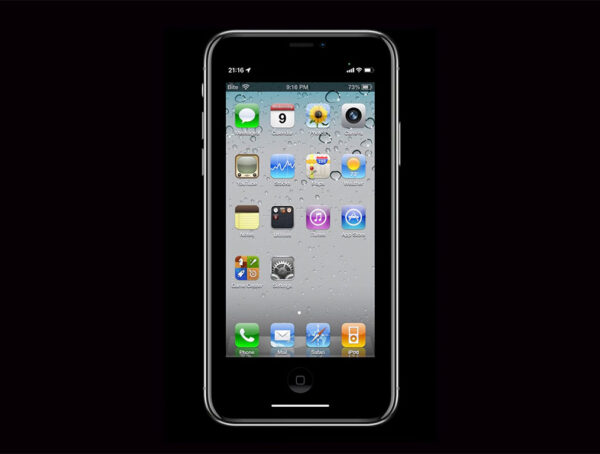 Miss iOS 4? Now there is an app for that too!
Posted on June 15, 2021


0
If you miss iOS 4 or if you've just never had the chance to own an iPhone 3G, OldOS is the app …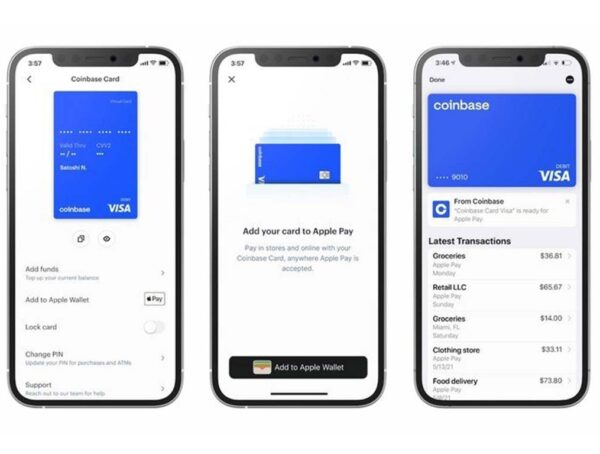 You can now use your Coinbase card with Apple Pay and Google Pay
Posted on June 15, 2021


0
Users in the United States can now add their Coinbase card to Apple Pay and Google Pay, effectively allowing them to pay …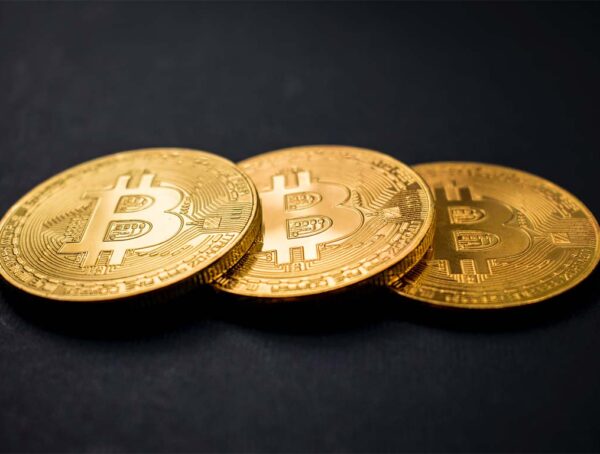 El Salvador is the first country to adopt Bitcoin as legal tender
Posted on June 14, 2021


0
El Salvador welcomes Bitcoin as legal tender, makes history and sets a new monetary standard for global finance …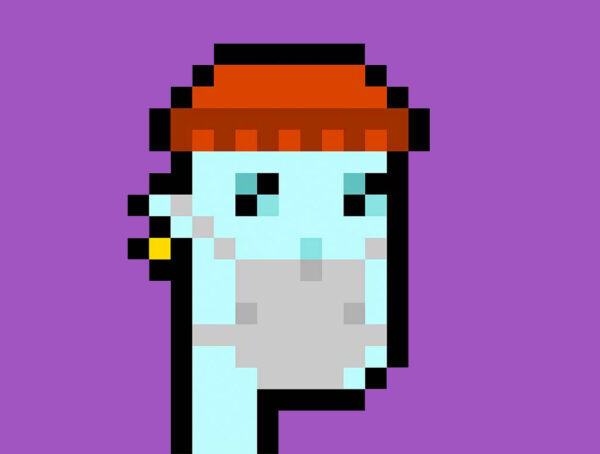 Rare Alien CryptoPunk NFT sells for over $ 11.7 million at Sotheby's
Posted on June 14, 2021


0
An extremely rare NFT CryptoPunk was auctioned off at Sotheby's last week, fetching over $ 11.7 million.